Want to know how to set CrawlQ up yourself and learn tips, tricks, and hacks for smart AI research and AI content creation?
We are CrawlQ seed research, workspace setup, strategy, and AI content creation experts.
Take a look at our CrawlQ courses that are designed to help you get the best results.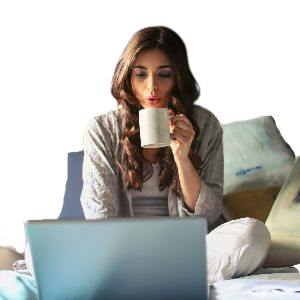 AI research
We teach you how to do seed research and set up a workspace, step by step. If you like to understand deeply and take a DIY approach, then this is the path you should take.
This is a DIY approach. If you would prefer to fast-track the setup process then let us do the research and setup for you with our CrawlQ Research and Workspace Setup and Support service.
Ready to learn how to Do It Yourself?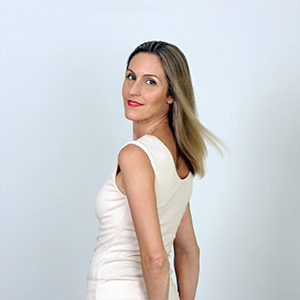 Content strategy and mapping
Have you finished doing seed research and setting up your CrawlQ workspace, and are feeling confused about how or where to start with content creation? 
We help you determine where to start by providing a data-backed content framework and step-by-step process designed to bring clarity and confidence when selecting your content topics and creating your content.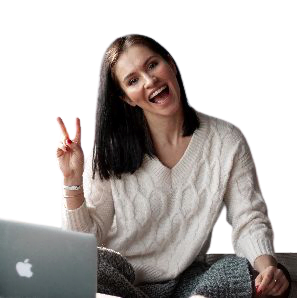 Content creation
We show you how to create content that answers your customer's problems and helps them meet their needs and achieve their desired outcomes, by consuming your content and purchasing your products. 
We provide frameworks, tools and templates for building an authority brand. 
Want to be on your A-game?
Join Our Community
Get the most up to date trainings and content, first.
Our email content is packed with value, free from "fluff", created with your success in mind, and completely free.