TOOLS
Powerful tools of the trade for online entrepreneurs
We've tested a lot of tools, and these ones have come out on top. Here are the ones we enjoy the most.
Wondering what tools and desktop software you need to run your online business? Tools can be the make or break of your success, bringing joy and time saving, or causing headache and stress. The right tools can be the springboard for entrepreneur success.
We've tried multiple tools and platforms over the years. Some are cost effective but difficult to use, some are user friendly but cost a bomb and some strike a balance between the two.
We know all too well how easy it is to get bogged down with complex systems that don't do what they're told. So we've chosen the ones that will allow you a quick start — the ones we trust. Without these tools SOA wouldn't be here right now.
TOOLS
The tools and knowledge you need to succeed online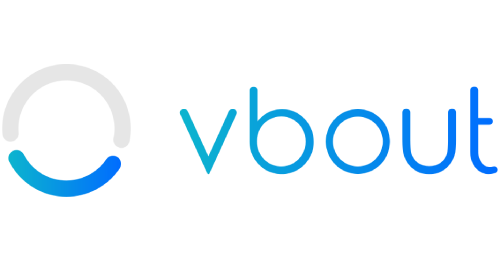 Vbout
Looking for a flexible and easy to use email marketing platform that can grow with you? We trust Vbout for both beginners  and experts.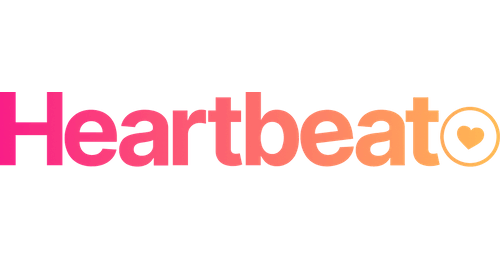 Heartbeat
We use Heartbeat chat to bring our community together, host conversations, events, courses and other content, and more on our own domain. It's easy to upload content, configure settings, sell to and communicate with students.
A2 Hosting
A2 Hosting is our hosting platform of choice for Sell On Autopilot, offering some of the most powerful features available in the web hosting.
Want to be on your A-game?
Join Our Community
Get the most up to date trainings and content, first.
Our email content is packed with value, free from "fluff", created with your success in mind, and completely free.