CRAWLQ RESEARCH & WRITING TOOL SETUP AND SUPPORT SERVICES
Struggling to set up CrawlQ?  Feeling confused, overwhelmed, and not getting good results from the AI writing tool? Confused about your niche and ideal customer?
We are CrawlQ seed research, workspace setup, strategy, and ai content creation experts.
If you haven't conducted seed research in your market, if you haven't pinpointed who our ideal customer is, if you don't know who to niche down, if you don't have a content strategy and you don't know how to capitalize on the immense power of CrawlQ…. you won't succeed.
Learn about how we can help you set up CrawlQ to get the best results so that you can build authority in your niche and grow a sustainable business.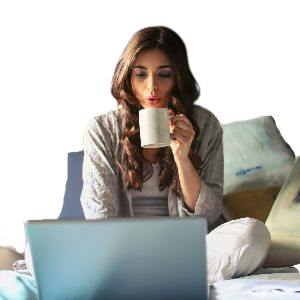 Seed research
We find where your ideal customers spend time online and mine their conversations to get inside their minds.  Then we take this data and use CrawlQ to get clarity around the ideal customer you are targeting that can be used to inform content creation for your conversion funnel.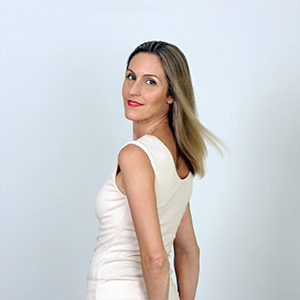 Content mapping
Confused about what content you should be creating first or where you should take your content if you are an established business? We help you gain clarity around what to post to grow your brand, resonate with your target audience,  and build authority in your niche.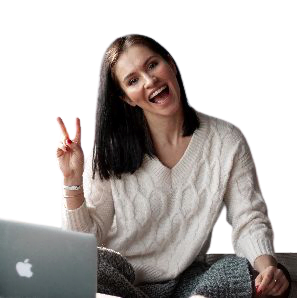 Content for the customer journey
We create content to meet your customer and help them along their journey to become your customer. We map your content using insights gained during research so that your content is planned around your ideal customer's problems, needs, desired outcomes, and more. Feel prepared and confident when creating content.
Want to be on your A-game?
Join Our Community
Get the most up to date trainings and content, first.
Our email content is packed with value, free from "fluff", created with your success in mind, and completely free.