CONNECT
We'd love to connect
CONTACT US
Need Help? We're listening.
BLOG
Blog Posts, Announcements, and Updates.
We share blog posts, occasional updates, behind the scenes updates and announcements.
There's a lot that goes into high-performing content. In this article, we explore the characteristics of high-performing content and the essential step many content marketers fail to execute that brings their content marketing efforts undone; a lack of market...
TOOLS
The tools and knowledge you need to succeed online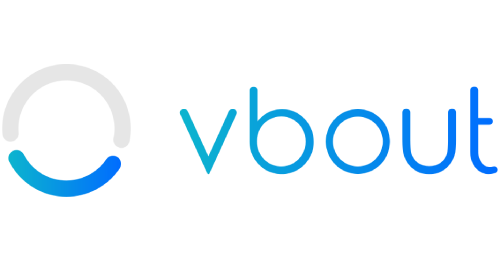 Vbout
Looking for a flexible and easy to use email marketing platform that can grow with you? We trust Vbout for both beginners  and experts.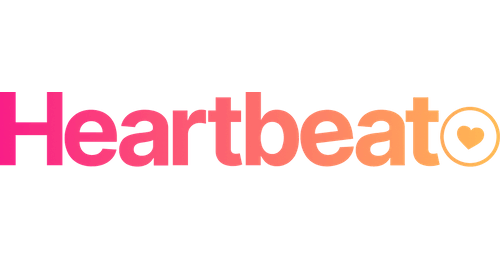 Heartbeat
We use Heartbeat chat to bring our community together, host conversations, events, courses and other content, and more on our own domain. It's easy to upload content, configure settings, sell to and communicate with students.
A2 Hosting
A2 Hosting is our hosting platform of choice for Sell On Autopilot, offering some of the most powerful features available in the web hosting.
Want to be on your A-game?
Join Our Community
Get the most up to date trainings and content, first.
Our email content is packed with value, free from "fluff", created with your success in mind, and completely free.