CONNECT
We'd love to connect
Connecting with our fans gives our work meaning and purpose. If you love being part of a community, feeling social connectedness, and enjoy the benefits of joining with other enquiring minds then we welcome you as part of the SOA community.

EMAIL
Get Educational Tips, News & Special Offers via Email
Don't miss out on exclusive offers for SOA email members, the latest news and articles, inside scoops and behind the scenes news. This is the email list you do not want to miss out on.
CONTACT US
Need Help? We're listening.
BLOG
Blog Posts, Announcements, and Updates.
We share blog posts, occasional updates, behind the scenes updates and announcements.
Yes, businesses should be worried about AI writing tools. However, using audience research-based writing tools that use Google BERT can help mitigate the risks of poor quality content. Join the Research Runway course to learn how to: research your market online define...
TOOLS
The tools and knowledge you need to succeed online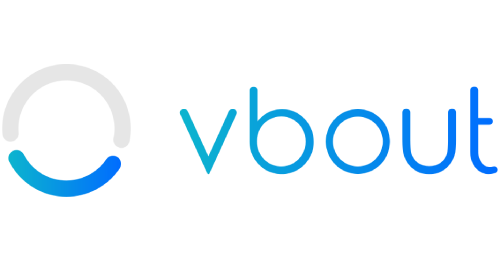 Vbout
Looking for a flexible and easy to use email marketing platform that can grow with you? We trust Vbout for both beginners  and experts.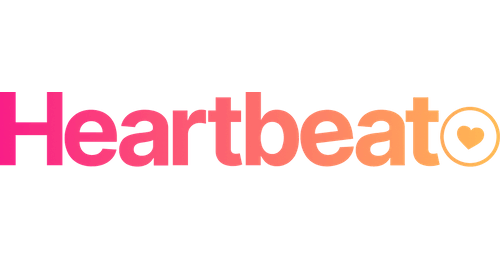 Heartbeat
We use Heartbeat chat to bring our community together, host conversations, events, courses and other content, and more on our own domain. It's easy to upload content, configure settings, sell to and communicate with students.
A2 Hosting
A2 Hosting is our hosting platform of choice for Sell On Autopilot, offering some of the most powerful features available in the web hosting.
Want to be on your A-game?
Join Our Community
Get the most up to date trainings and content, first.
Our email content is packed with value, free from "fluff", created with your success in mind, and completely free.