NEW COURSE
Learn & master market research & strategy skills so you can
CREATE CONTENT THAT BUILDS
BRAND AUTHORITY
Discover how to
research your target market online, using AI
get clear on your ideal customer
use a rock-solid content framework that is aligned with your product or service and your customer's journey
do seed research online and prepare for creating a content map to help customers move toward a purchase
and much more…
Want to learn market research and content strategy to build brand authority, and sell more products and services?
Subscribe here for free trainings and new blog posts

LEARN
Don't know where to start?
Get the complete guide that turns confusion to clarity
Our free guide teaches you the concepts, strategies & tactics needed to create a successful online business.
Digital Marketing
Sell On Autopilot's Epic Guide to Digital Marketing
If you're looking for in-depth guidance on how to move uyers through their journey, from becoming aware of a need, to making a purchase and beyond and how you can place yourself front and centre every step of the way…
COURSES
We teach proven concepts and strategies for online business growth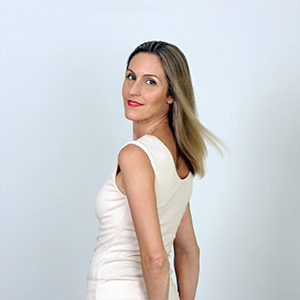 Research Radar
Learn the exact processes we follow to research B2B and B2C markets so that when we move to the content planning and creation stage, we are backed by data and set up to succeed.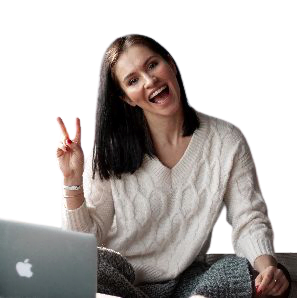 Content Creation Code
How to strategically plan content to build brand authority and sell your prodcts and services. Launching soon. Join the waitlist to be notified when when are about to launch!
TOOLS
The tools and knowledge you need to succeed online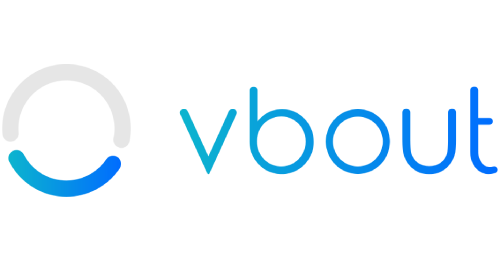 Vbout
Looking for a flexible and easy to use email marketing platform that can grow with you? We trust Vbout for both beginners  and experts.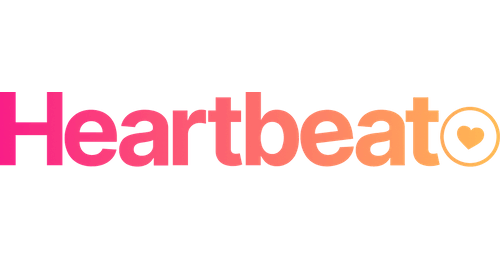 Heartbeat
We use Heartbeat chat to bring our community together, host conversations, events, courses and other content, and more on our own domain. It's easy to upload content, configure settings, sell to and communicate with students.
A2 Hosting
A2 Hosting is our hosting platform of choice for Sell On Autopilot, offering some of the most powerful features available in the web hosting.