HIGH VALUE CONTENT FOR YOUR TARGET AUDIENCE
Learn our secret code for creating content that attracts and convinces the right audience.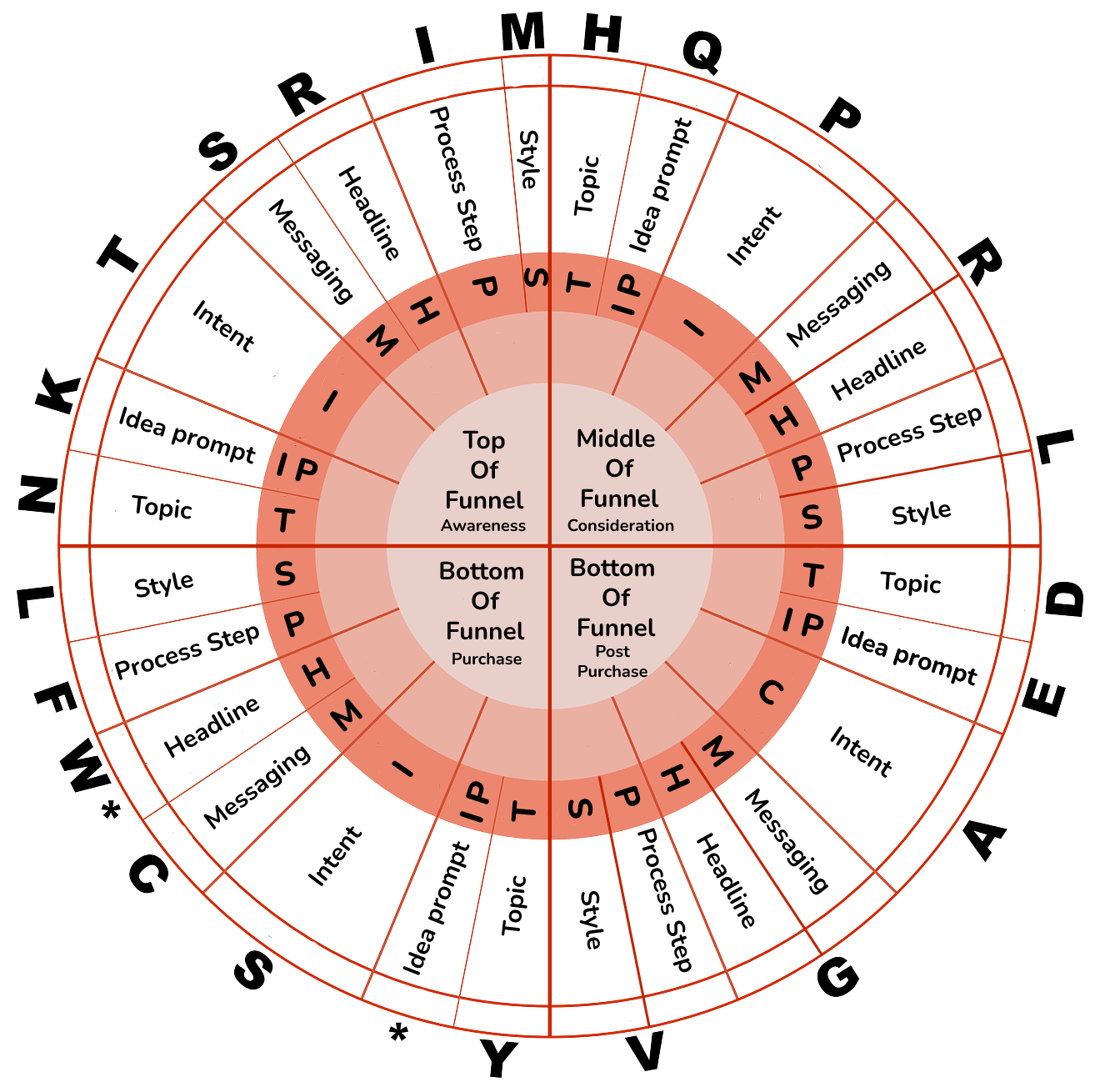 Never run out of content ideas again.
Get our spreadsheet and business-changing system.
Discover how to…
Learn to create high-value content for the different stages of the funnel.

Discover how your "Process Steps" fit along the funnel stages.

Learn how to create content for each "Process Step", for marketing, sales, after-sales support, and to encourage brand evangelism from happy

Access a massive sheet full of:
questions to answer at each stage for the funnel
headline prompts to use throughout the funnel
messaging ideas to use at each funnel stage
content styles for each stage of the funnel
content formats for each stage of the funnel
…so you never run out of content ideas again.
JOIN THE CONTENT CREATION CODE WAITLIST.
BE THE FIRST TO KNOW WHEN WE LAUNCH
Enter your details below to receive notification when the course is going live.